Rose Quartz - Universal Love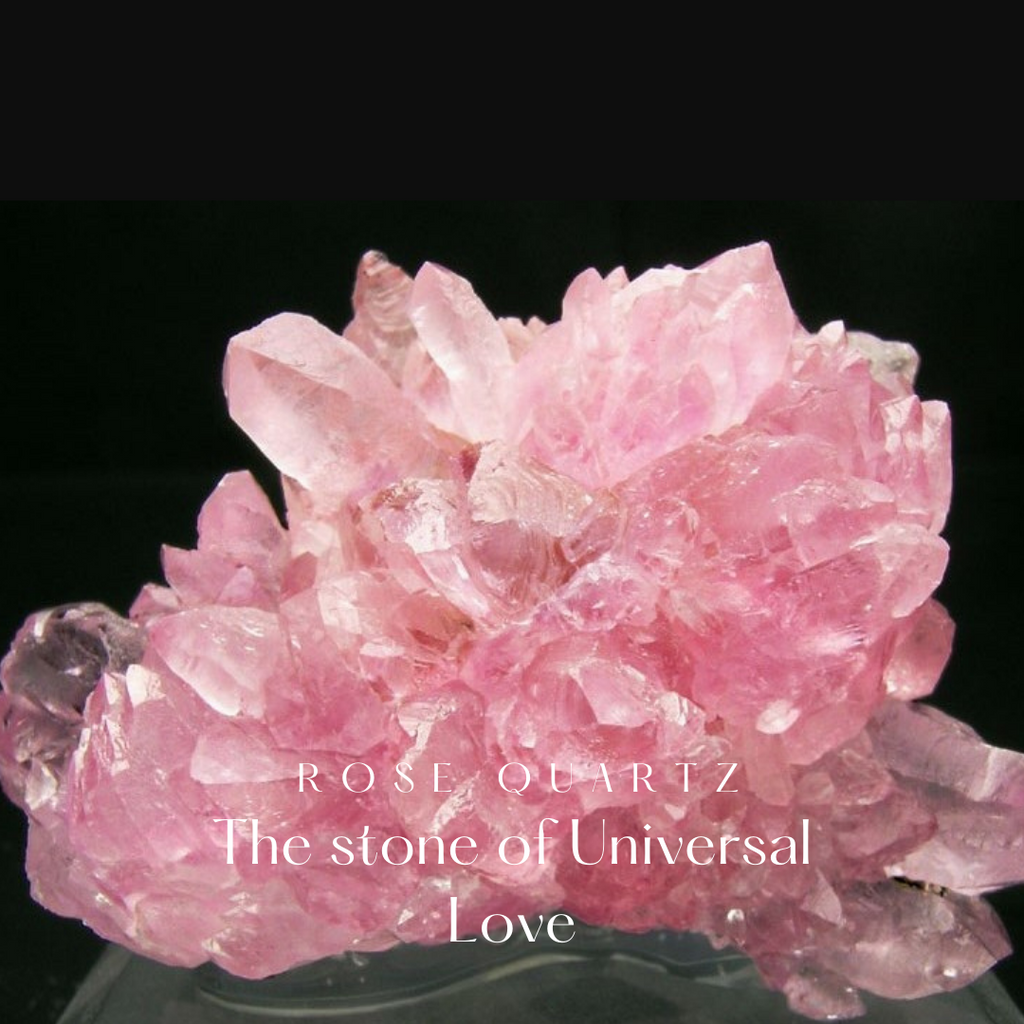 Rose quartz is my crystal of choice for meditation. I have meditated with many different crystals over the past year however this is the crystal I love the most. It is often called the Stone of Universal Love and is believed to link directly to the heart and soul. Once a secure connection has been made it is said that rose quartz spreads unconditional love throughout your physical and energetic body, which then ripples out to others. That sounds like a big call I know and if you had told me this a year ago I would have thought "what have YOU been smoking"! 
But what I do know is that meditating with Rose quartz brings me a sense of peace, calm and a gentle joy. I have a morning ritual of setting myself up for the day. This takes about one hour so I rise early (preferably as the sun is rising - but it is a bit too early at the moment down here in Tasmania) and spend the first half hour doing the hard work..... in standing, grounding, aligning my chakras and generally getting myself prepared for what the day may hold. The second half hour I sit with my generous piece of Rose quartz and meditate. This is a passive process and the part of my morning ritual I love the most. I know this will not resonate for everyone but it will for some and what I do know, from my personal experience, is that ritual and meditating is life changing and crystals can support you in that process.